1960 Olympics
As a sophomore at Abilene Christian University, Earl Young made the U.S. Olympic track and field team. He took the baton for the second lap of the 4×400-meter relay with Team USA in first place. He maintained the lead throughout his lap, helping carry the Americans to a gold medal in world-record time. While he finished sixth place in the individual 400-meter finals, his time was faster than anyone had run in any previous Olympics.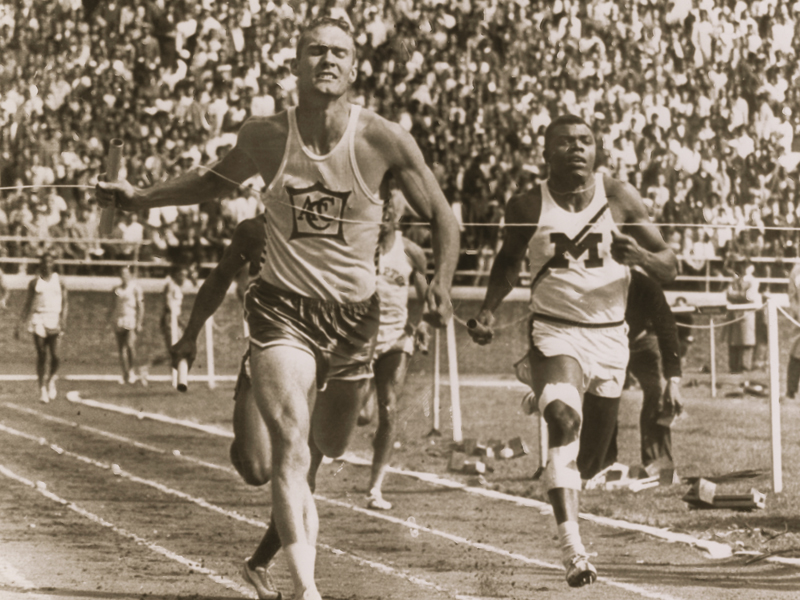 Beating Blood Cancer
In September 2011, Earl went to a doctor because of a long-running case of the sniffles. Hours later, he was diagnosed with Acute Myeloid Leukemia, an aggressive type of blood cancer. This threw him into another huge race: one for his life. In January 2012, with time running out, a genetic match was found in Germany, providing the bone-marrow transplant he needed.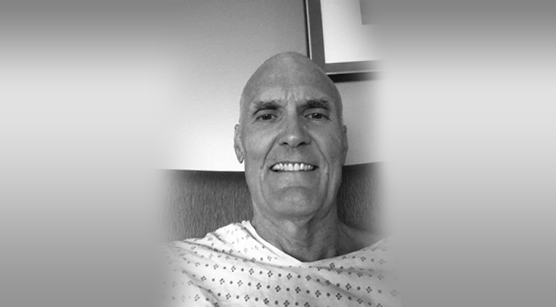 A Donor Saves Earl's Life
On January 21, 2012, Earl Young was given a second chance at life by a bone marrow donor – Christine Waag, a complete stranger who lives on the other side of the world in Offenburg, Germany. Only a few months earlier, Earl had been diagnosed with Acute Myeloid Leukemia, an aggressive type of blood cancer. Because Christine had swabbed her cheek and registered with DKMS Delete Blood Cancer, which is the oldest and largest organization focused on increasing awareness and registering bone marrow donors, 
a match was made in time to save Earl's life!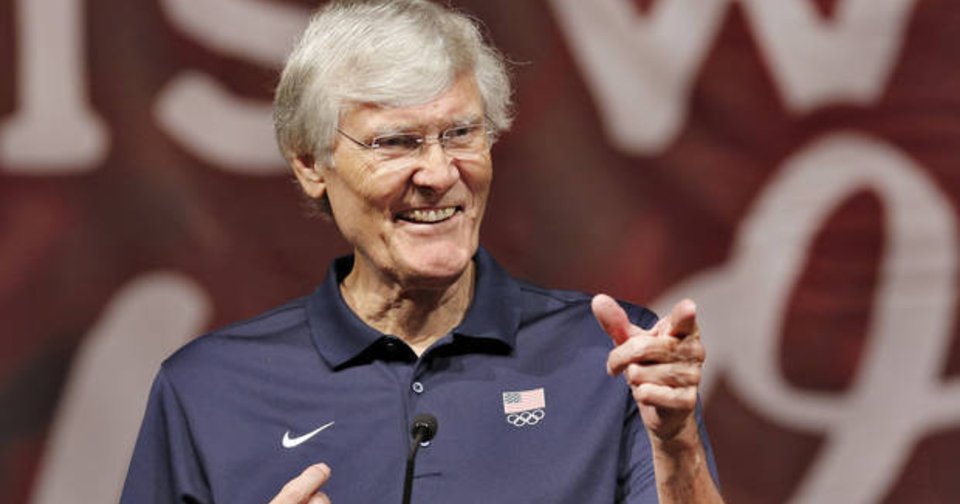 Earl Young's Team
As his strength returned, so did his resolve to keep winning races. So in 2015, our namesake launched Earl Young's Team. We want more people to know that a quick, painless swab inside their mouth is all it takes to join the national registry of potential donors, and we want to facilitate more opportunities for people to get swabbed.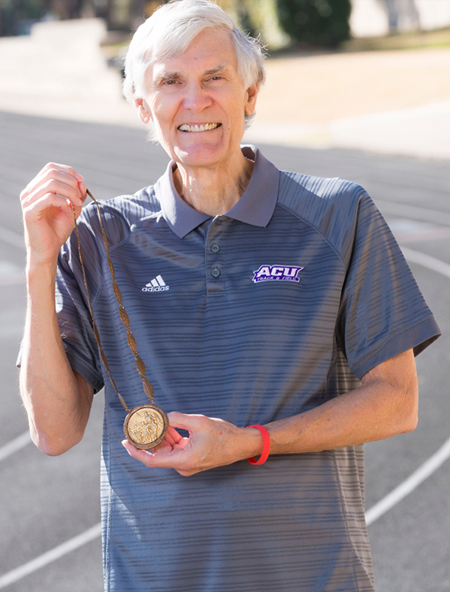 You too could save a life!
Register today to become a donor, or find out how you can organize a drive at your school, church or company.