The focus of Earl Young's Team is to increase awareness and register new potential donors primarily through donor drives on college and university campuses. Sometimes, donor drives include speeches by Earl to inspire students to do what Christine, his donor, did: to provide a second chance at life to a total stranger in need of a donor. Christine says it perfectly, 'It's the right thing to do'. We would love to work with you to have a drive on your campus or answer questions you have. Please fill out the form below and we will be in touch.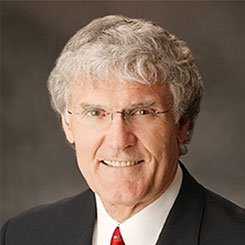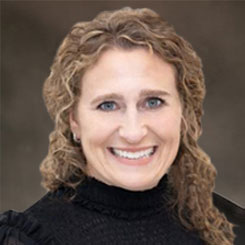 Amy Roseman is a third generation Texan with an extensive background in community service. For 11 years, Amy worked as a Donor Recruiter and Patient Engagement Team Lead for DKMS. Earl Young's Team partners with DKMS, the global nonprofit donor center that has registered 40% of all donors worldwide.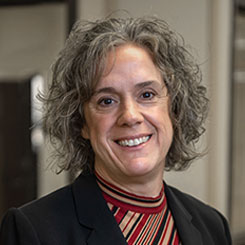 Jeanie comes to Earl Young's Team with over 20 years of experience in healthcare, community service, higher education, and non-profit volunteer work. Originally from Texas, she has lived in Arkansas since 2002. She will be the Area Manager in Arkansas for Earl Young's Team. Jeanie has led donor drive efforts for Earl Young's Team for many years at Harding University, where she has been a faculty member in the College of Pharmacy since 2007.